Twin Harbours Tours

Individually crafted sightseeing tours & transfers of Auckland and beyond…
Auckland Sightseeing Tours
If you are looking for real genuine taste of New Zealand you need Kiwi's that have a passion for life, where they live and what they do.  
Twin Harbours Tours is a true Kiwi family run business that has lived in Auckland for the last 35 years.  Our husband, wife & daughter team are passionate and unique as they come and a testament to what we do is our 100% 5 Star tour rating on TripAdvisor.
Our tours are as different as we are as individuals because each tour is crafted to your requirements, we'll take you to all the places that you want to see & do and suggest others along the way that will interest you. 
We know all the main sightseeing attractions but we also know about all the little hidden gems off the beaten track. 
Read Our 5 Star Tour Ratings On TripAdvisor

Customized Auckland Sightseeing Tours
Auckland is New Zealand's biggest city and with so much to see & do in Auckland you won't run out of options.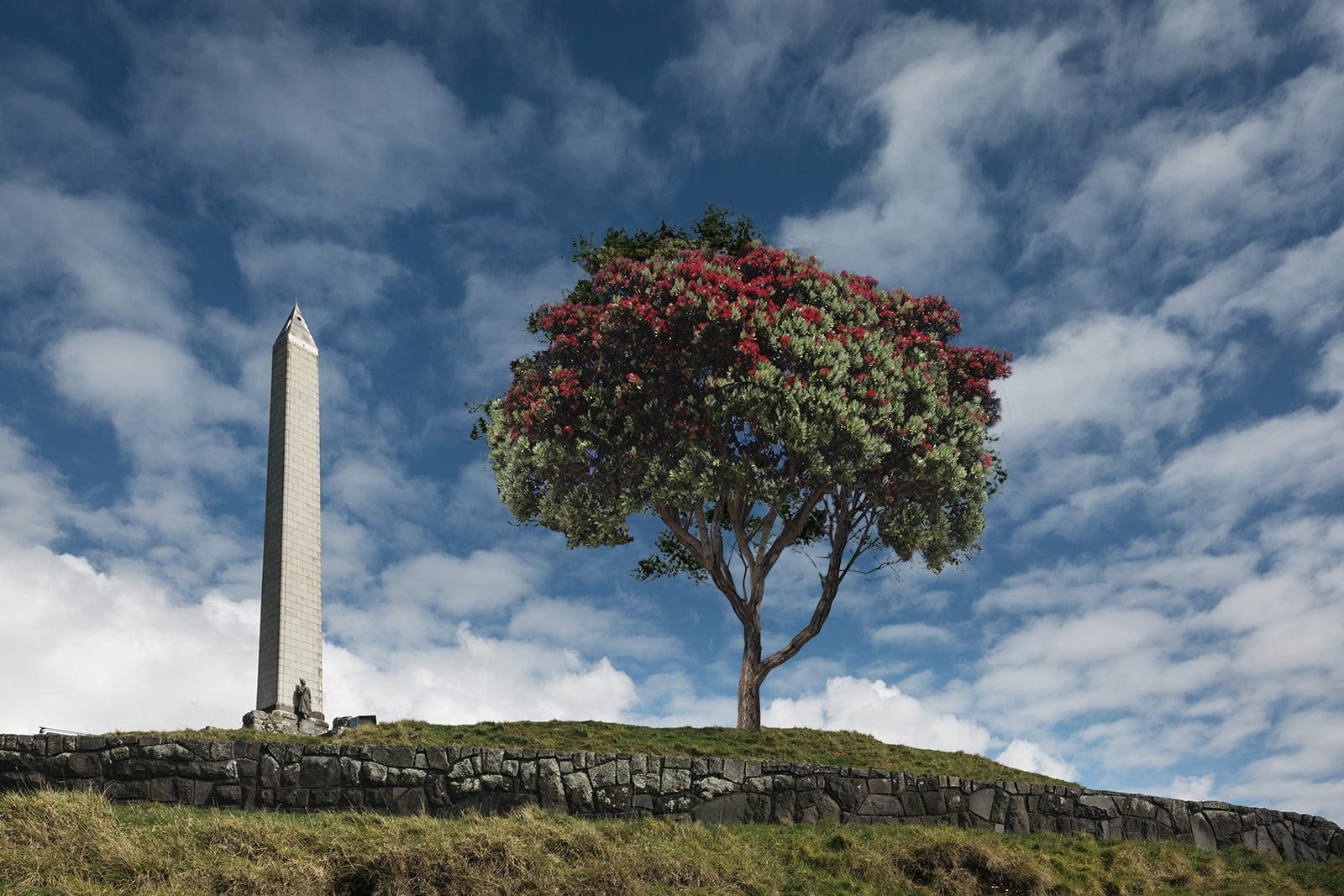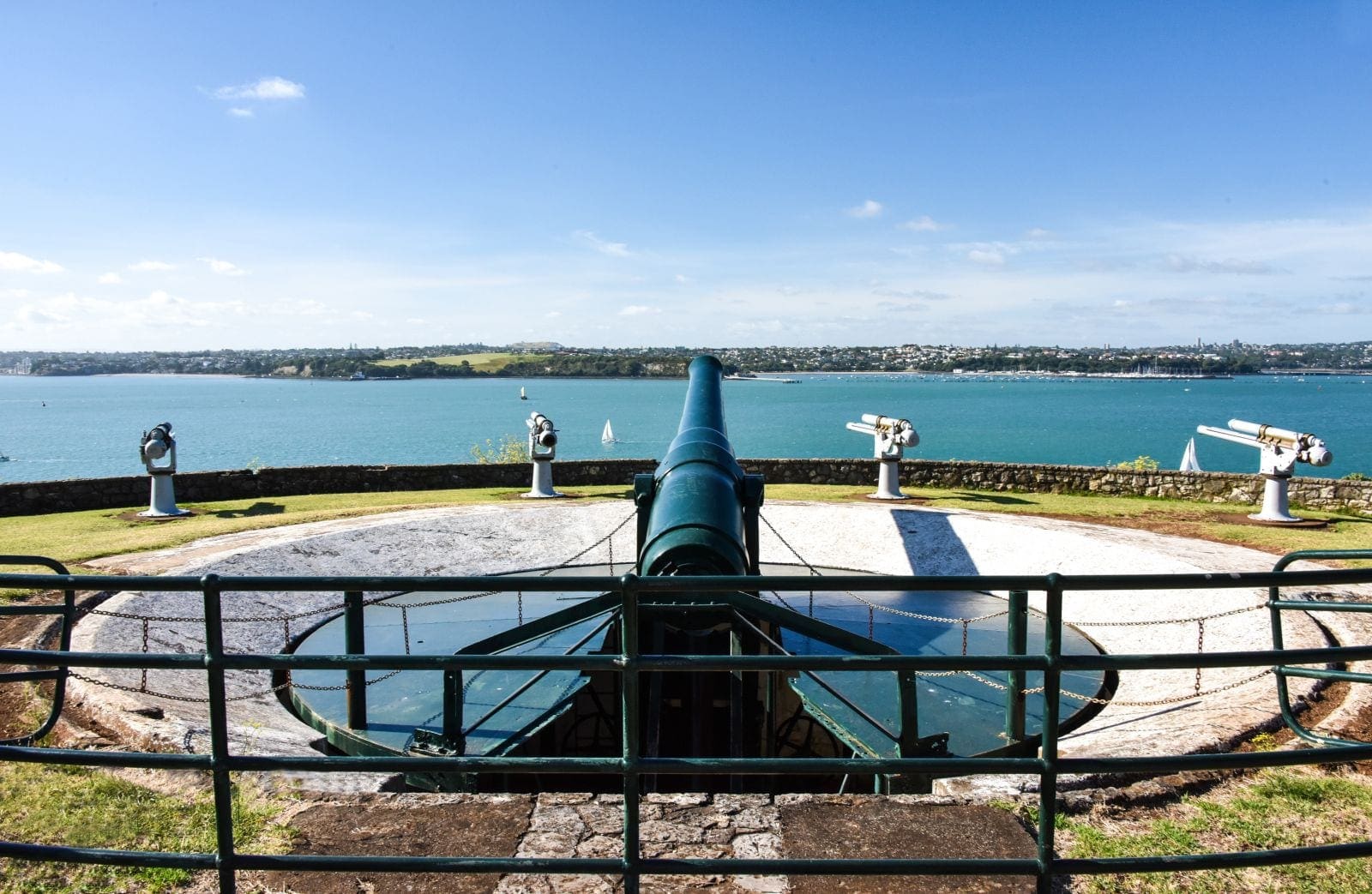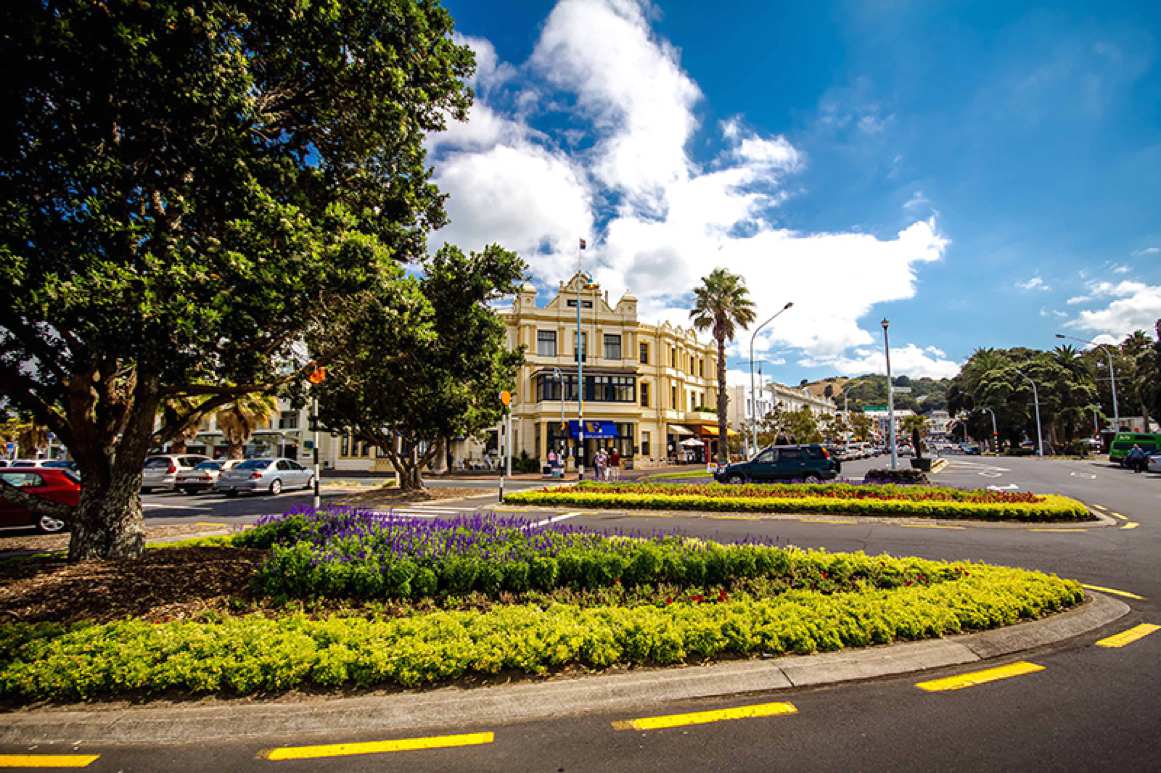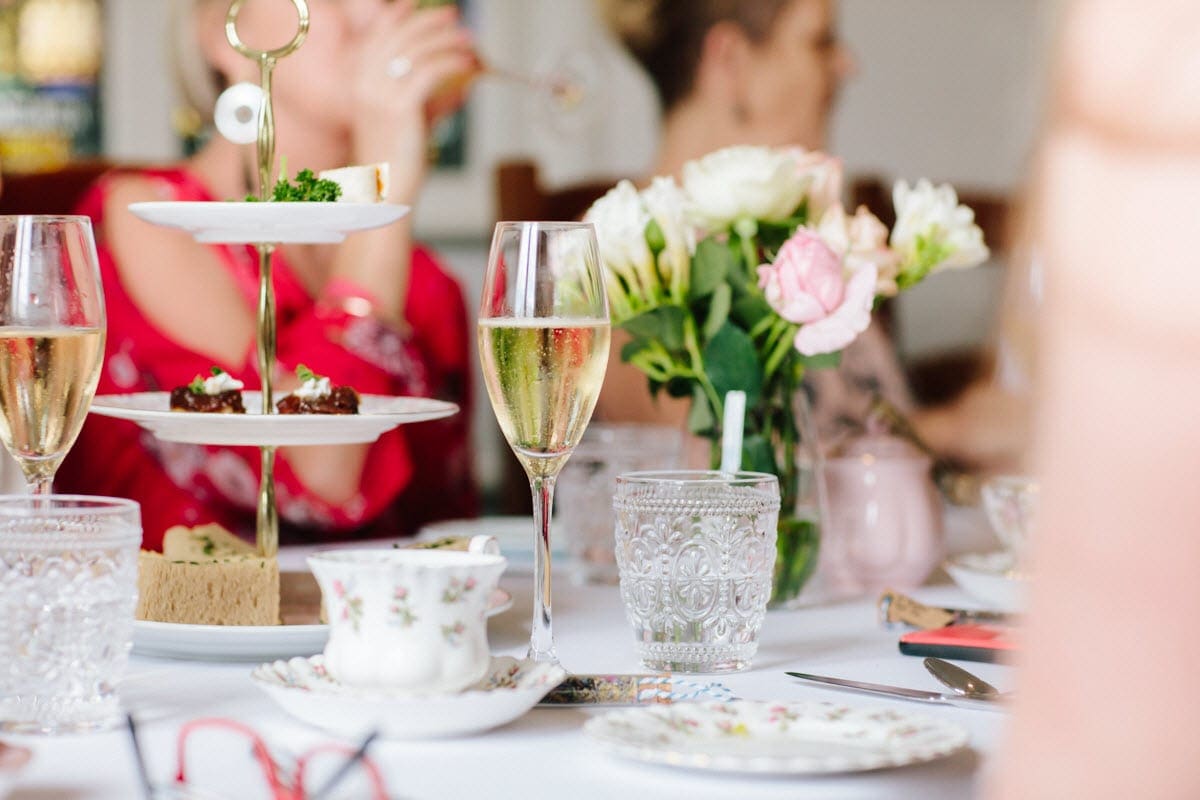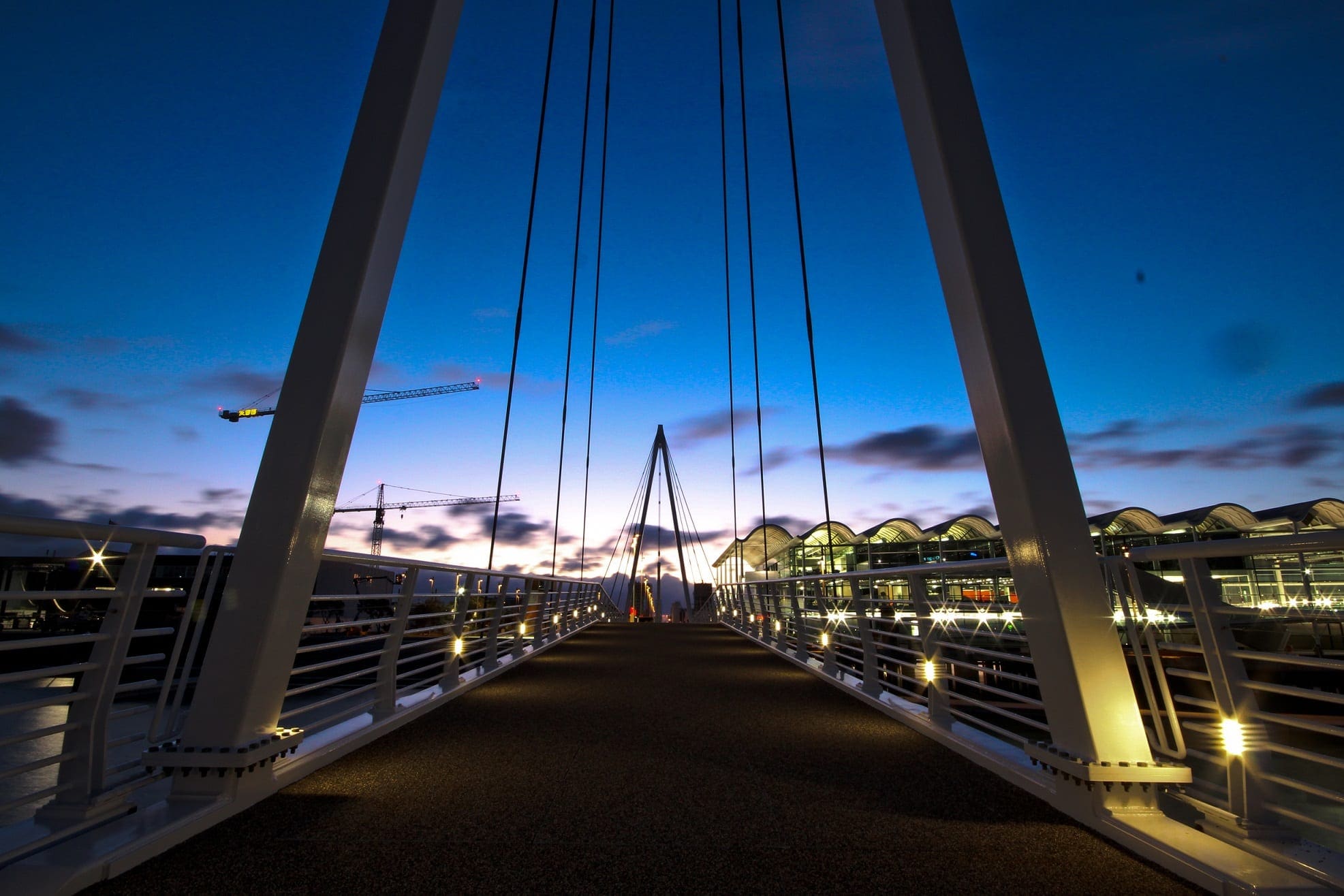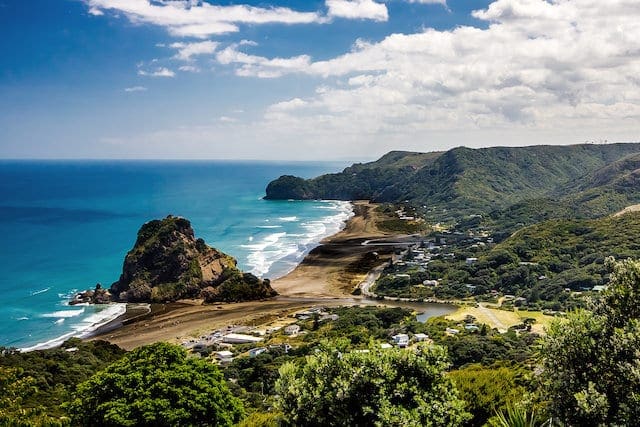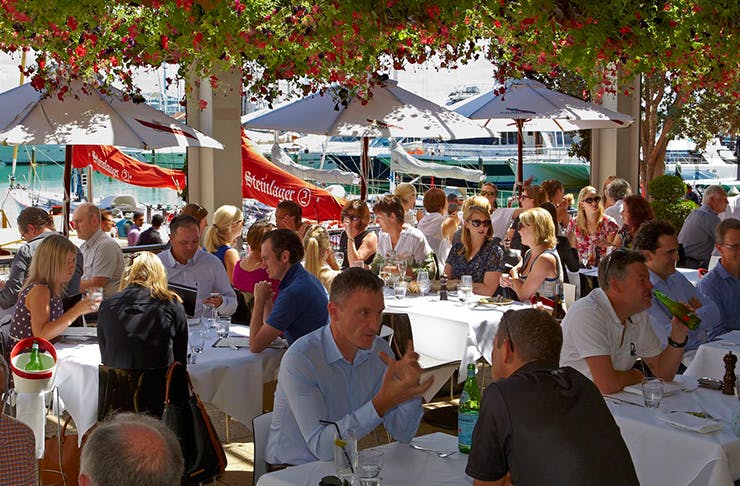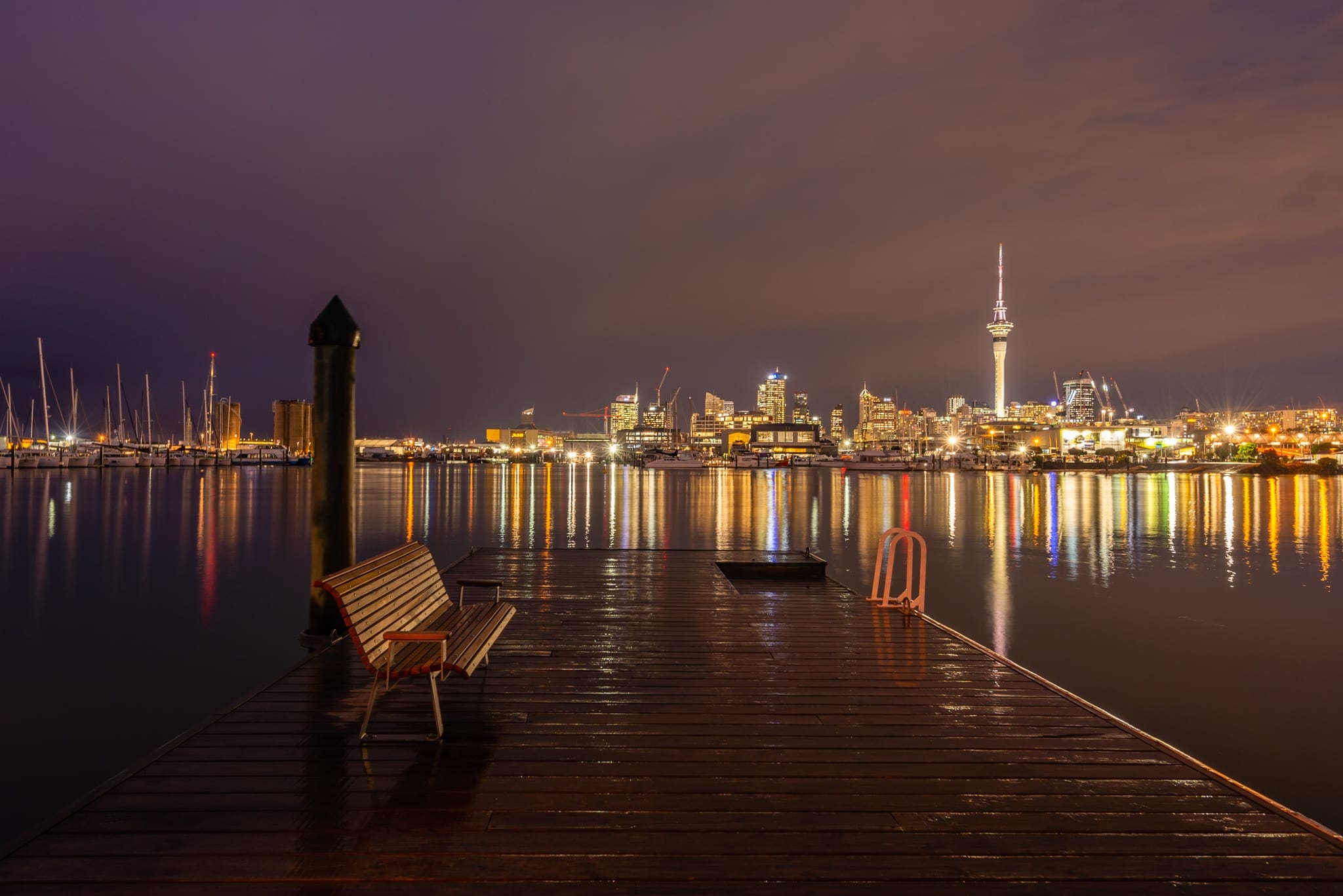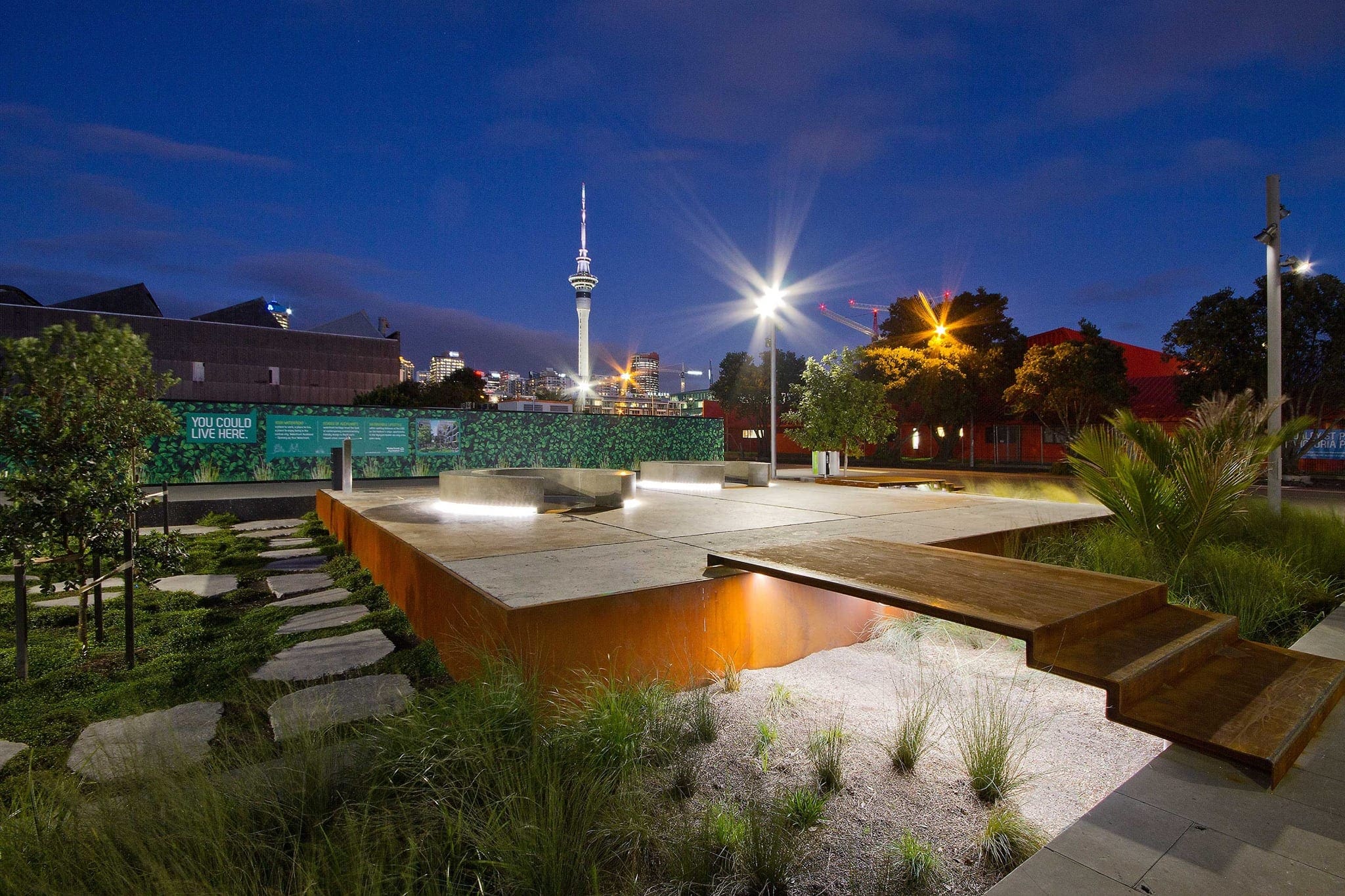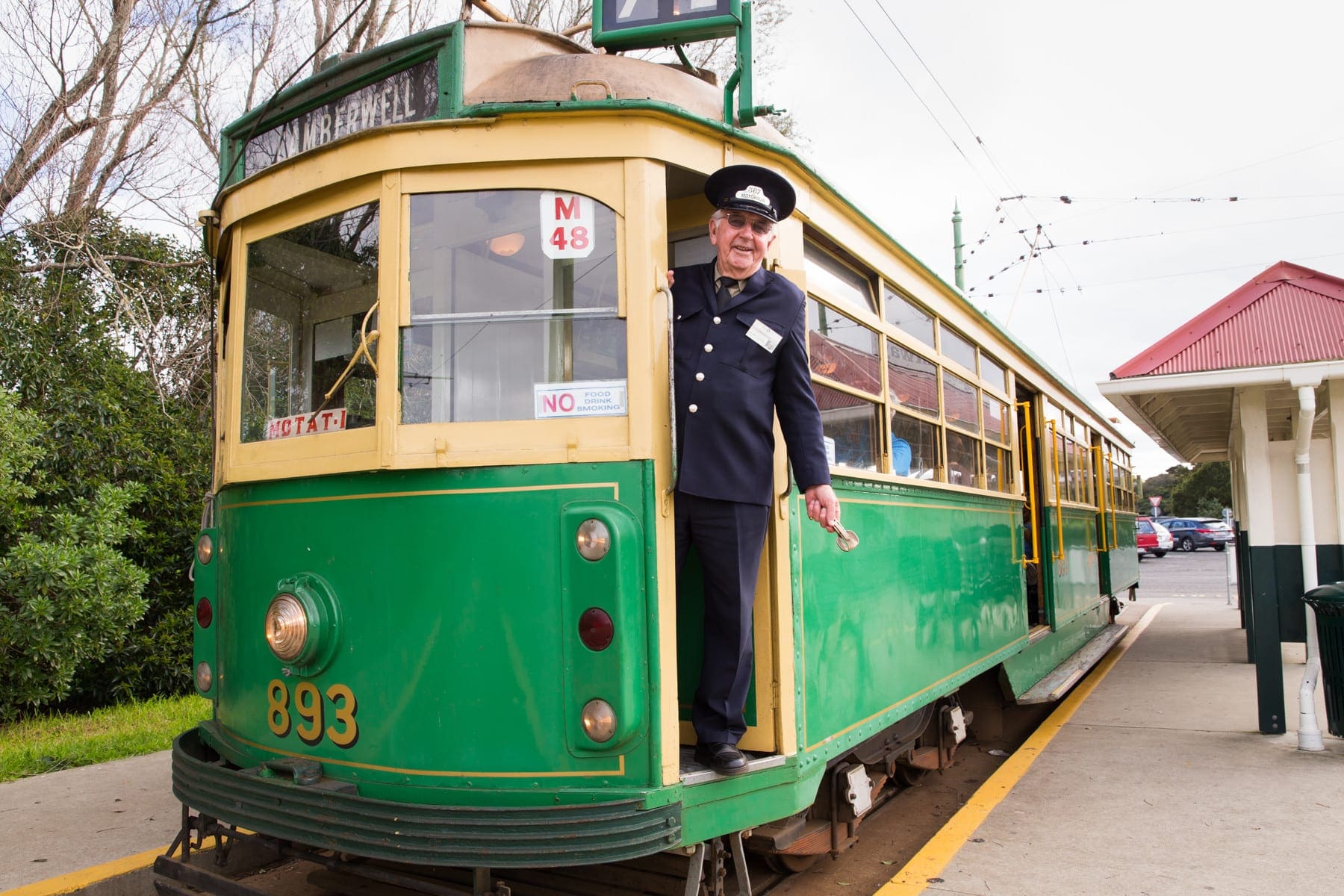 AUCKLAND TOURS, SIGHTSEEING & ATTRACTIONS
Whilst we keep our little gems secret here are some of the main attractions in and around Auckland that we can include in your individually crafted tour.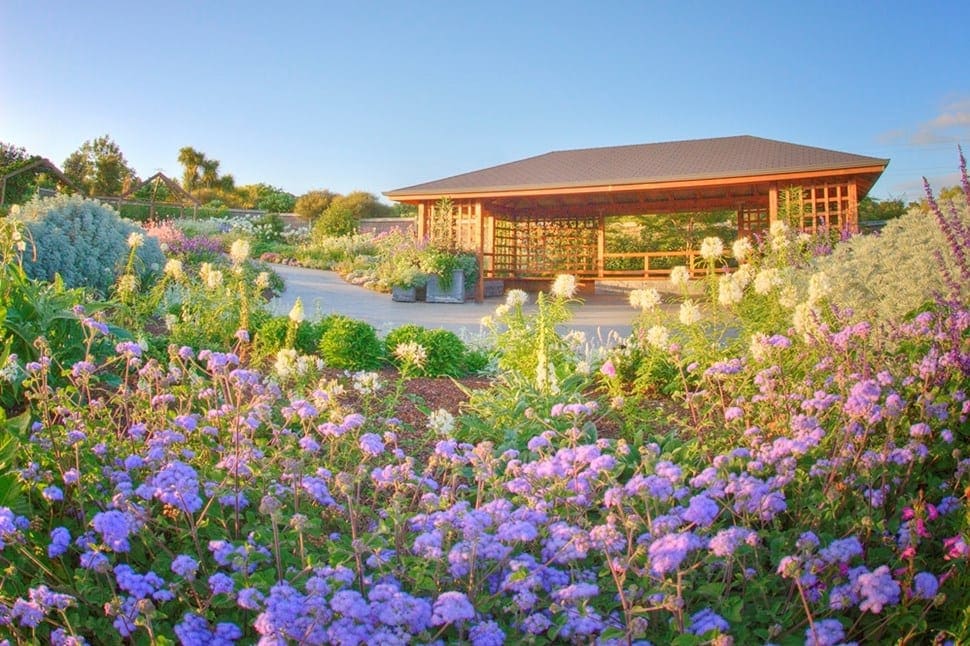 Auckland Botanical Gardens
Sitting on 64 hectares and home to more than 10,000 plants from around the world and offers both guided & self-guided tours.
Located just 20 minutes from the city or airport it's easy to add to any customized tour of Auckland for you.
Auckland Domain
Located not far from the CBD is Auckland Domain, home to the Auckland War Memorial Museum where you can learn all about New Zealand's history and culture and the glashouses of the Wintergardens, a must visit on any Auckland tour.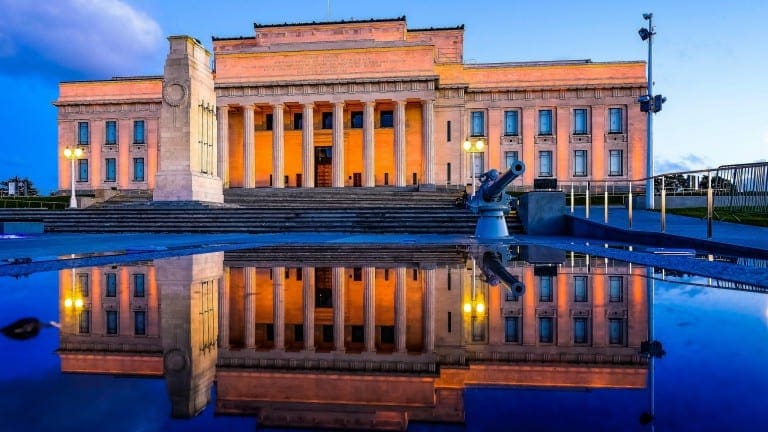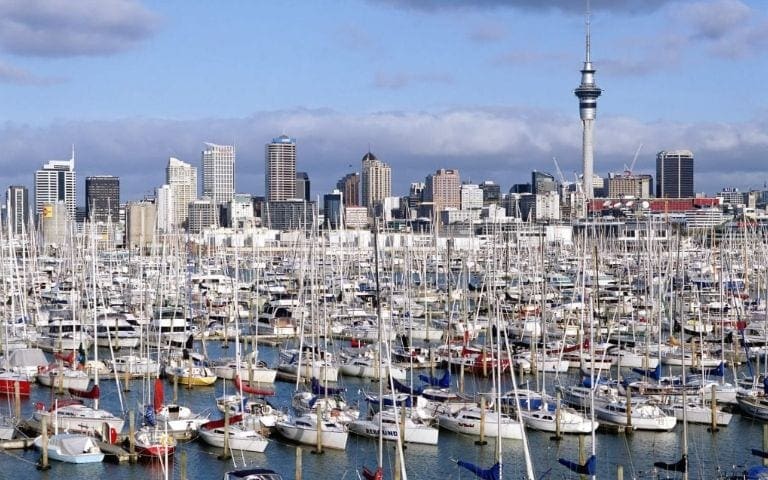 Auckland Viaduct & Marina
Auckland is known as the "City Of Sails" and a tour to the marina offers sail boats to super yachts, shops, measeums, cafes, restaurants & bars.  
With the newly revamp Wynyard Quarter the area has a lively atmosphere both day & night
Gannet Colony
North West of Auckland is Murawai with its endless beach, surf breaks plus around 1200 pairs of gannets nesting on the rocky clifftops.
A short walk from the car park, two viewing platforms and a background of breathtakingly sweeping sunset views, a superb location to end your customized tour.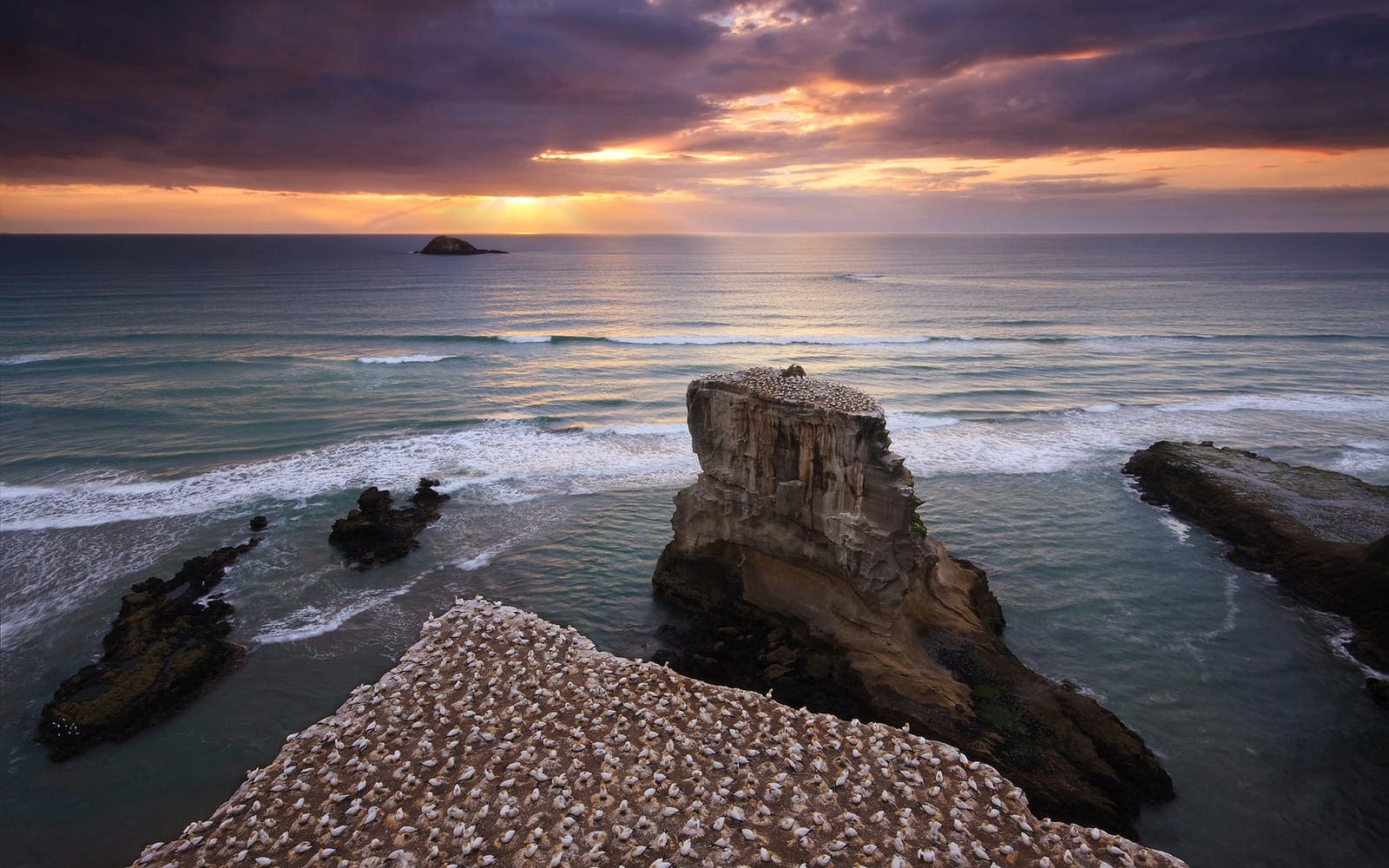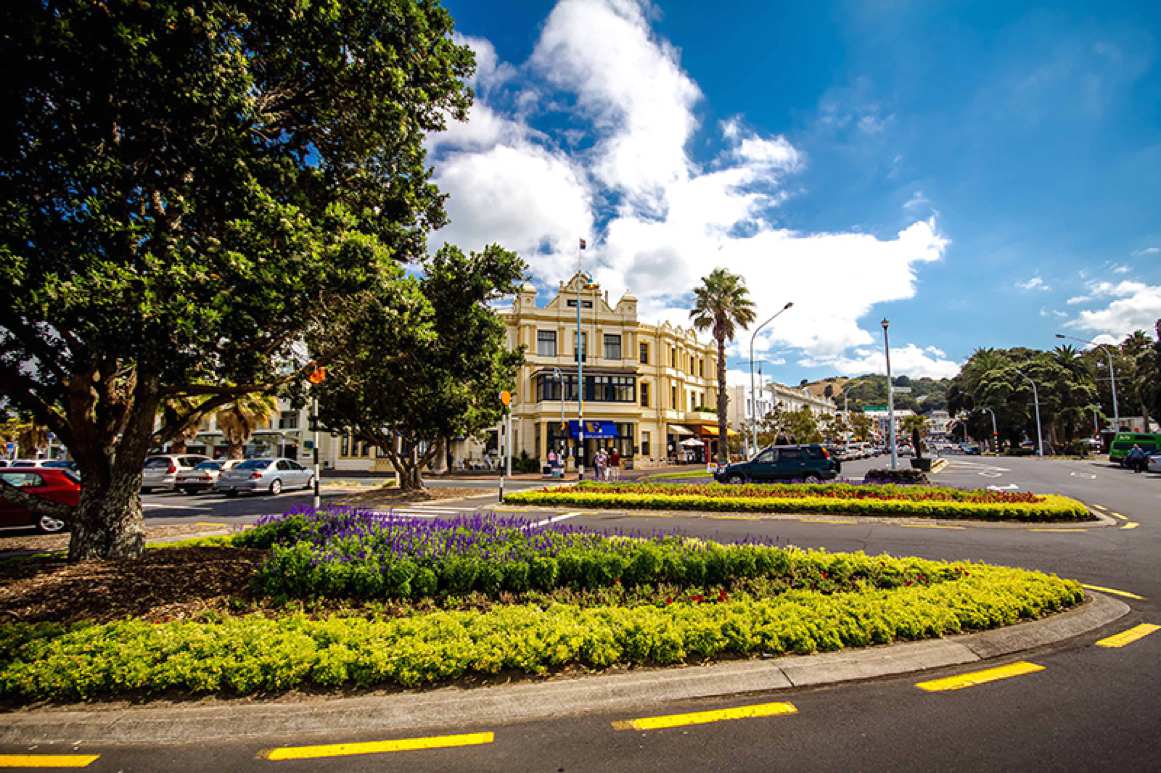 Historic Devonport
Located on the North Shore or Auckland, Devonport comes complete with its own character, heritage charm, shops, cafes & restaurants and views across the harbor towards the city.
A short distance away is North Head, a popular old World War II military placement which provides stunning 360 views across the harbor to Auckland.
One Tree Hill
One Tree Hill is one of Auckland's favorite destinations for tourists & locals alike.  Your tour can include this during the day or if you prefer spectacular 360 sunset views then this is the place to be to end your tour as it you can view the twin harbours of Auckland on both sides of the city.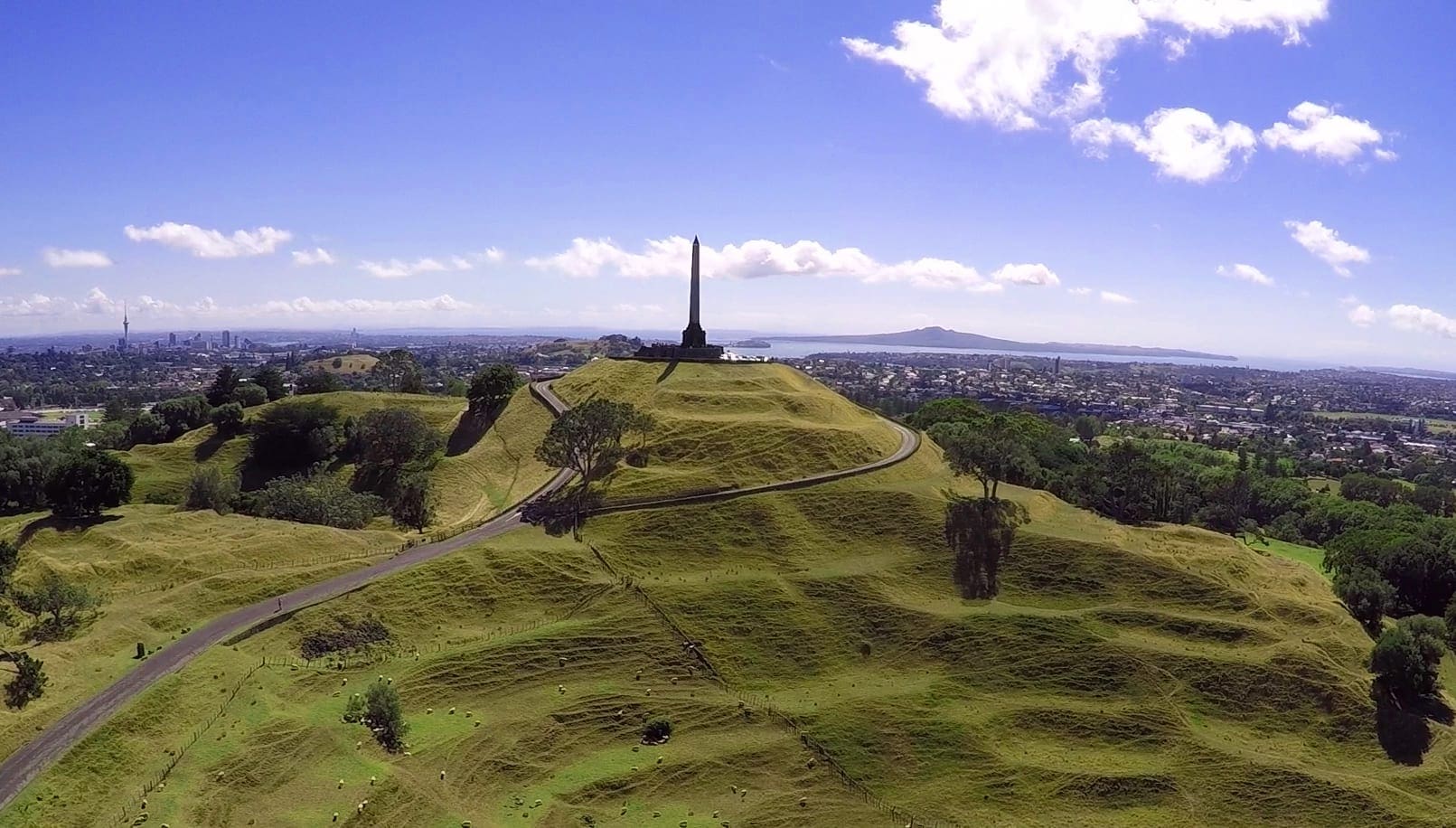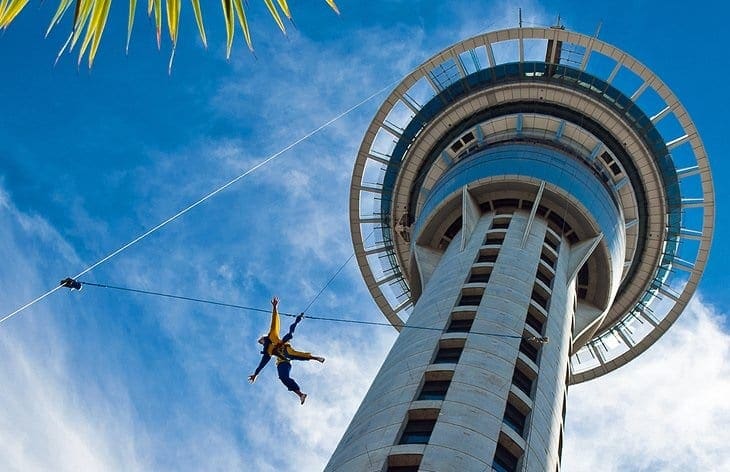 Sky Tower
Auckland's Sky Tower stand 328 meters high and can be seen for miles around.  The viewing gallery offers 360 degree views from the center of Auckland's CBD, it's rotating restaurant offers fine food and ever changing sights.
If you're a little more adventurous you can add the  the SkyWalk or SkyJump to your tour.
Waiheke Island Tour
A 40 minute ferry ride from Auckland will bring you to the beautiful Waiheke Island.  With some of New Zealands best boutique vineyards, olive groves, beaches, art galleries and scenic walks you won't get stuck with things to see & d.  A personally chauffeured tour is the best way to see island.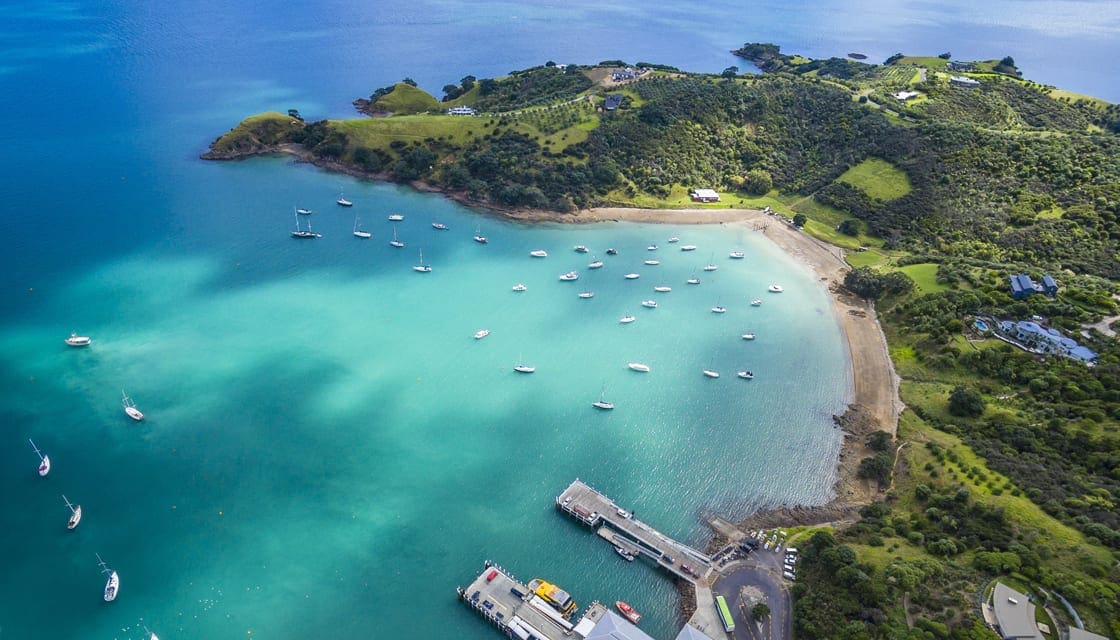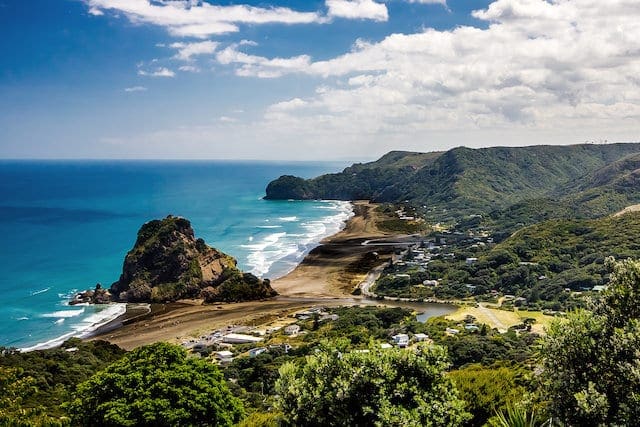 West Coast Beaches
A pleasant drive up, through and over the Waitakere ranges brings you through rain forests to Auckland's rugged black sand beaches like Piha and its infamous Lions Rock.  With ample of coastline tracks, staggering clifftops, rain forests, rivers & waterfalls, West Auckland is a beautiful way to immerse yourself in a nature tour.
Book your tour in three easy steps
1. Fill out the form giving us as much detail about the customized tour you want to experience.
2. Once we've got all the information we'll send you a customized tour itinerary and quote.
3. Pay half on confirmation of tour and half on completion of the tour so get ready to be dazzled!