Twin Harbours
Individually customized sightseeing tours & transfers of the Waikato Region and beyond…
Classic Kiwi Sightseeing Tour
South of Auckland there's lots to see & do, just driving to these places is interesting, beautiful and breath taking.  Our custom sightseeing tours allow you to pick & choose all the places you want to see & do in the region and beyond.
A must see in the Waikato is a trip to the Waitomo Caves for a unique glow worm experience and other caving adventures.  Just round the corner from Wiatomo is the Otorohanga Kiwi House where you can see our national nocturnal bird up close which is well worth adding to your custom tour. 
Close to Waitomo is Raglan, a coastal beauty and surfers paradise, Papamoa for pure expanse of golden sands and Karangahake George for shear geological beauty if you would prefer this type of option. Other places of interest include a visit to the Shire at Hobbiton's Movie Set.  
South of the Waikato we head can head to Te Puia in Rotorua to see the magnificent Pohutu geyser, mud pools and other geo-thermal wonders including a showcase of New Zealand's traditional Maori culture. 
With so much to see and do in the Waikato we can help with a customized a tour to match your preferences.  Indulging in our Classic Kiwi Tour takes approx. 12 hours and well worth the journey.
Read Our 5 Star Tour Ratings On TripAdvisor

WAIKATO CLASSIC KIWI SIGHTSEEING TOURS
Whilst we keep our little gems secret here are some of the main attractions in and around the Waikato Region that we can include in your customized tour.
Hobbiton Movie Set
What sightseeing trp isn't complete without a trip to Hobbiton Movie Set.  Visitors from all corners of Middle Earth visit the Waikato to engulf themselves in the sights, smells, sounds and tastes of the Shire.
Wander through the unequivocal beauty of the farmland and Movie Set, showing the intricate detailing, pointing out the most famous locations and explaining how the movie magic was made. 
If you're a fan of the movie then this is a must see attraction.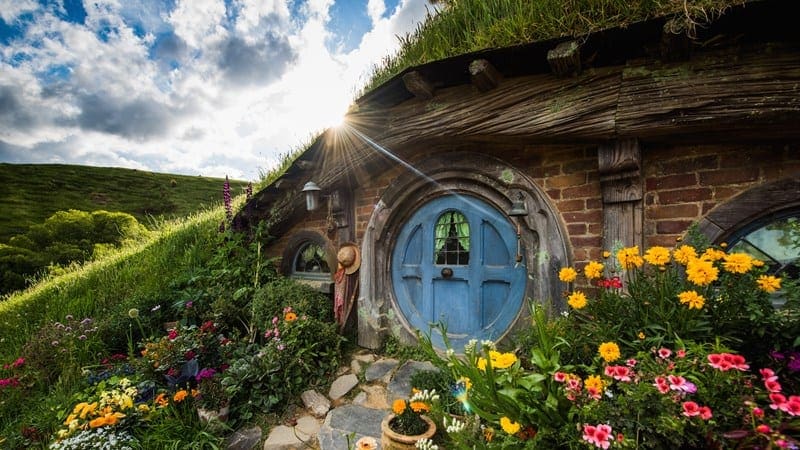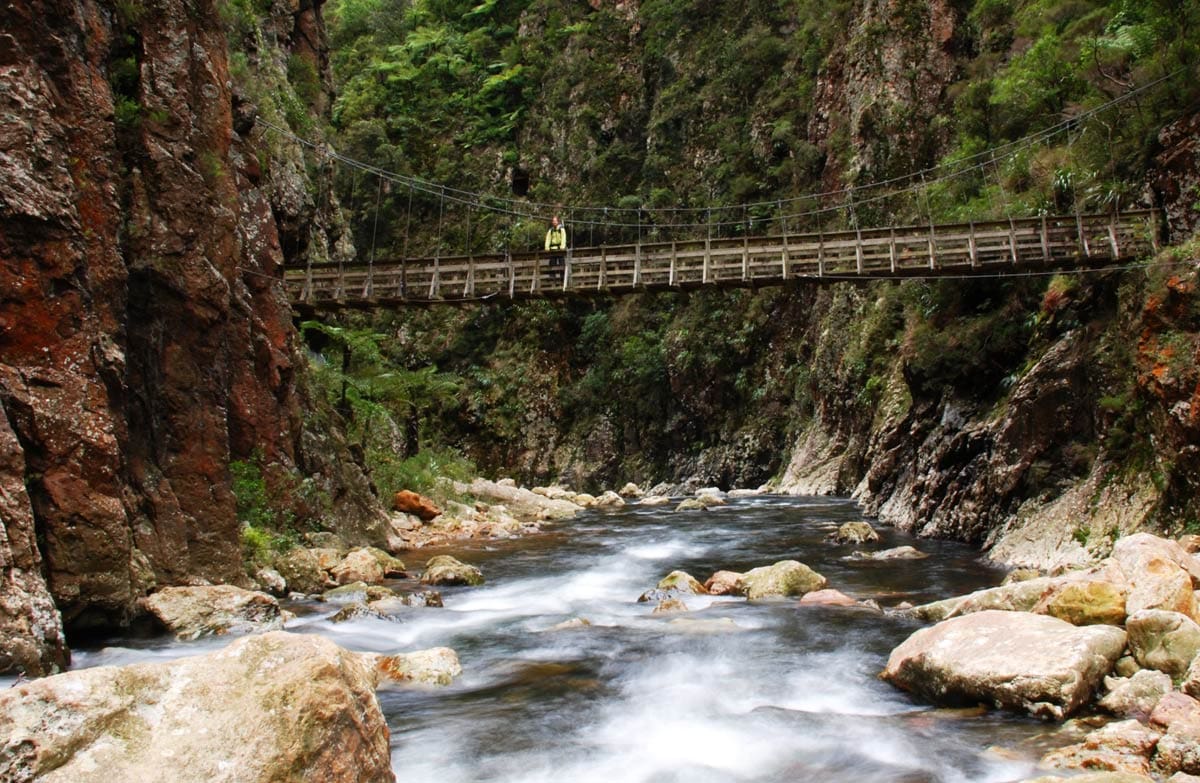 Karangahake Gorge
North east of the Waikato region is the Coromandel Peninsula which is famous for its mining history.  One of the best places to embrace its natural beauty is to visit the Karangahake Gorge.
When you drive along the rivers edge with steep rock cliffs either side you will  want to stop and take in the awe inspiring scenery.
The historic walking track along the rivers edge in the gorge has swing bridges, tunnels, waterfalls, railways, rusty mining equipment.
Otorohanga Kiwi House
The Kiwi is New Zealand's national nocturnal flightless bird so it's difficult to see them in the wild.  At Otorohanga Kiwi House has a special night time display so you get up close.
The native bird park is home to many native New Zealand birds including Kiwi's, ducks & waterfowl, parrots and much more.  The keepers have been conserving our native species for almost 50 years.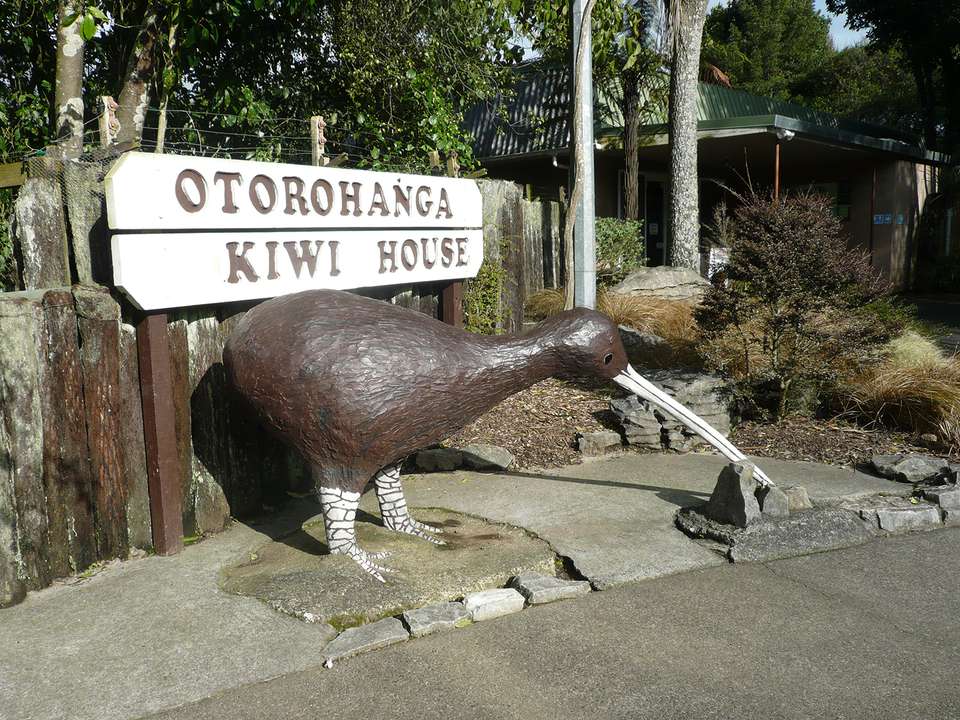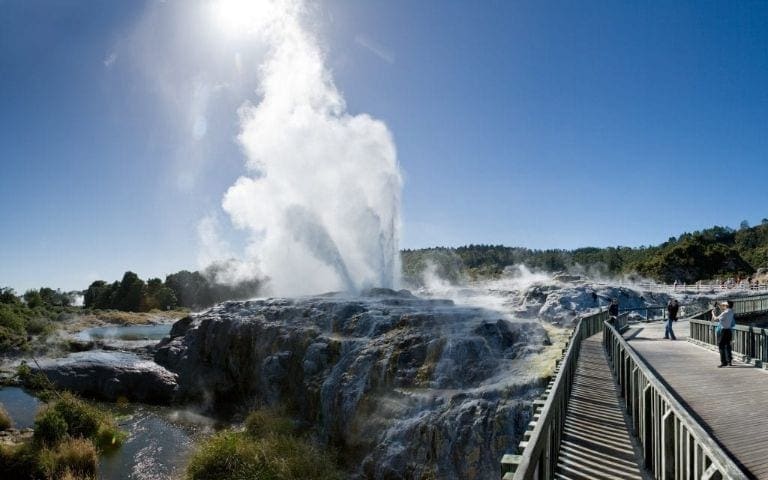 Te Puia
Experiencing natures geothermal activity should be on everyone's customized tour of the Waikato.
Te Puia is in Rotorua's thermal valley where you can see Pōhutu, the largest active geyser in the southern hemisphere which erupts once or twice every hour and reaches heights of 30 metres. 
Visit the Rotowhio Marae and admire the stunning example of Maori architecture.  Learn about Maori art, carving, weaving & culture.
Ngatea Water Gardens
North east of the Waikato your tour why not include a stop off to the Ngate Water Gardens.  With water fountains made out of recycled materials and a whole lot of humour make it a surprisingly fun and unexpected visit.
The picturesque 5 acre property has funny signs and scenes throughout, and is complete with gift shop, playground.
The wheelchair friendly path through the gardens will take you over bridges, past water lily ponds, waterfalls, waterwheels and magical fountains.
.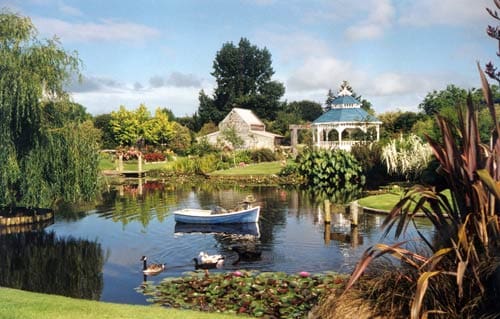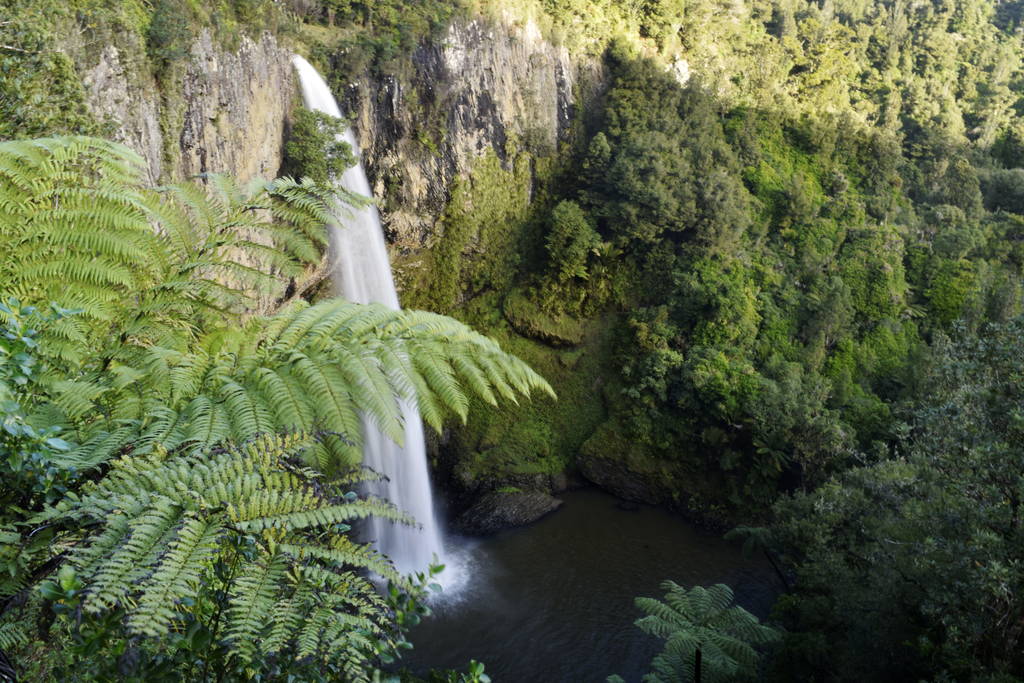 Raglan
Raglan is a bohemian surfers paradise on the west coast of the Waikato.  It's a quaint seaside town with elegant shops, galleries, restaurants. 
From pancake rock formations, golden sands, perfect surf, rainforest walks, windfarms and waterfalls.   The Waitako region is full of natural beauty and there's good reasons why Kiwi's come to Raglan to get away from it all. 
We customized all our tours to your preferences so let us know is you would like us to include Ragland as part of sightseeing trip of Waikato region.
Waitomo Caves
One of our most famous cave formations can be found at Waitomo and offers several types of cave tours. 
One to experience is a visit to the glom worm cave by boat.  Additional cave tours include both dry & wet options to meet everyone's level of adventure.
If you're touring the Waitkato then a trip to the Waitomo Caves is a must.
The Otorohanga Kiwi House is just round the corner and well worth the visit to find our more about out native bird species.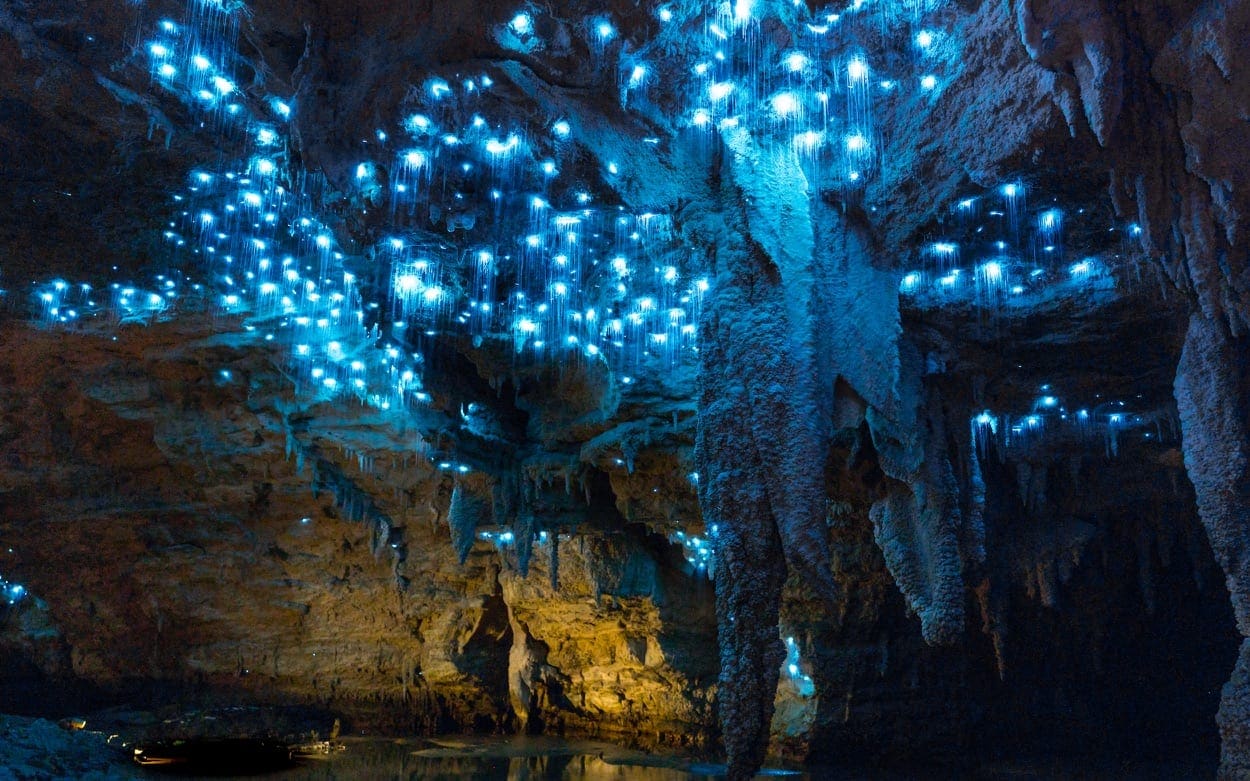 Book your tour in three easy steps
1. Fill out the form giving us as much detail about the customized tour you want to experience.
2. Once we've got all the information we'll send you a customized tour itinerary and quote.
3. Pay half on confirmation of tour and half on completion so get ready to be dazzled!